If we can't beat your rate, we will give you a $20 Amazon.com Gift Card.
So go ahead & get a free quote. You have nothing to lose.
This offer is only applicable with a valid promo code and for accounts not enrolled with alternative suppliers (your supply service should be provided by your electric utility).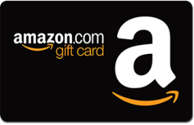 1
Your energy bill has 2 main parts: Delivery & Supply.
Delivery means distributing the energy i.e. via transmission lines.
Supply refers to energy purchased on the open market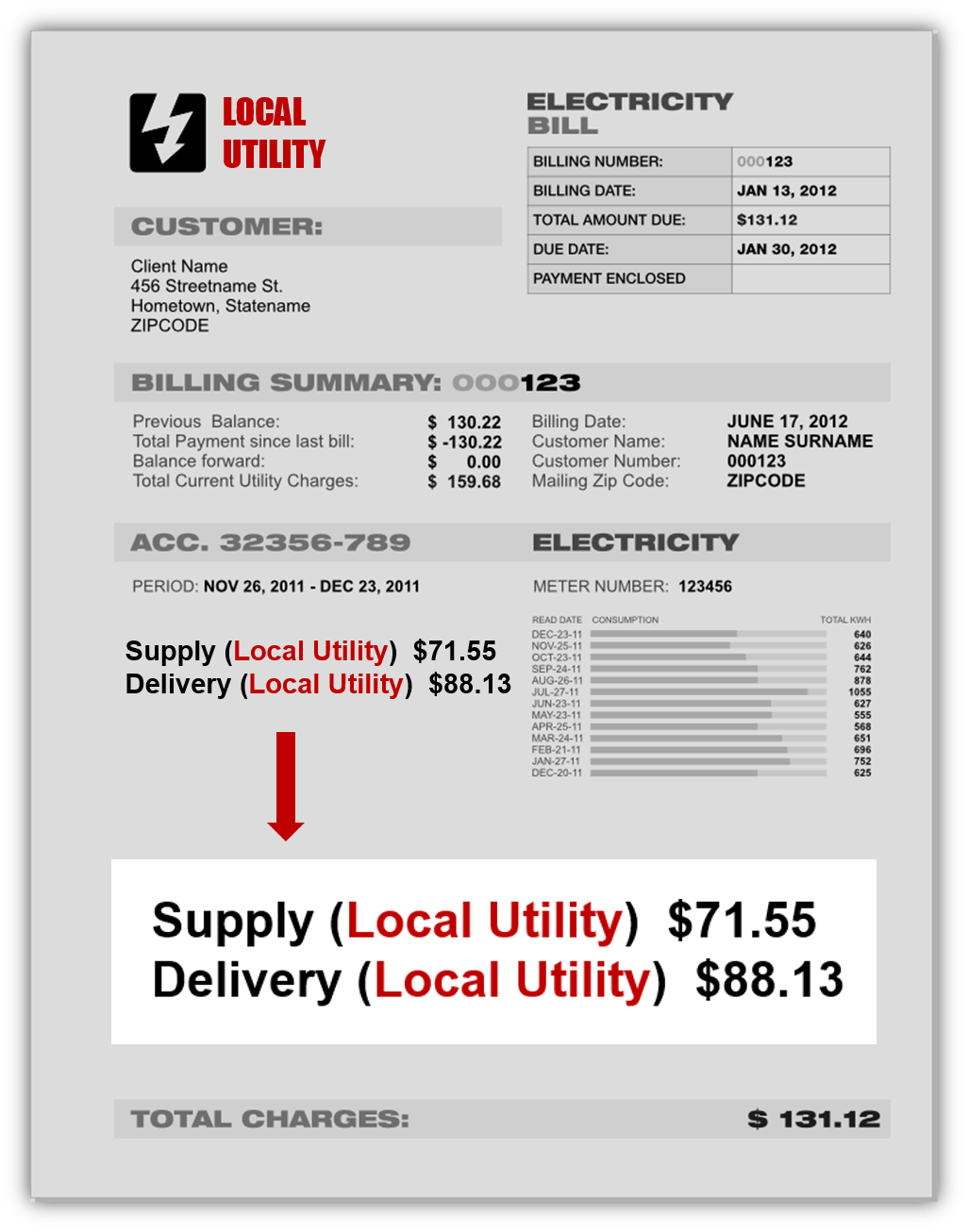 2
Just like your utility, 3rd party companies like Eligo can also buy electricity on the open market, usually more efficiently. Think of us as a Discount Club for energy.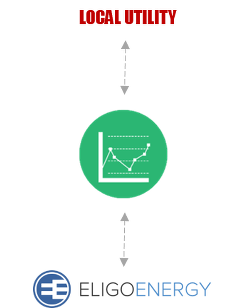 3
When you choose an electricity supplier, your utility will still bill you. We are an authorized partner of your utility and our charges will appear with their bill. Your utility stills handle everything else like reading the meter. It's that easy!